By Nancy Aol
Reduced crop yields arising from unreliable weather pattern is the immediate showing of the realities of climate change that communities in northern Uganda are coming to terms with.
The region formerly receives one log stretch of wet season spanning from Merch to October, this has condensed to a paltry three, at most four months of rain arriving as late as May, subsiding by September critically affecting subsistence livestock and crop yields.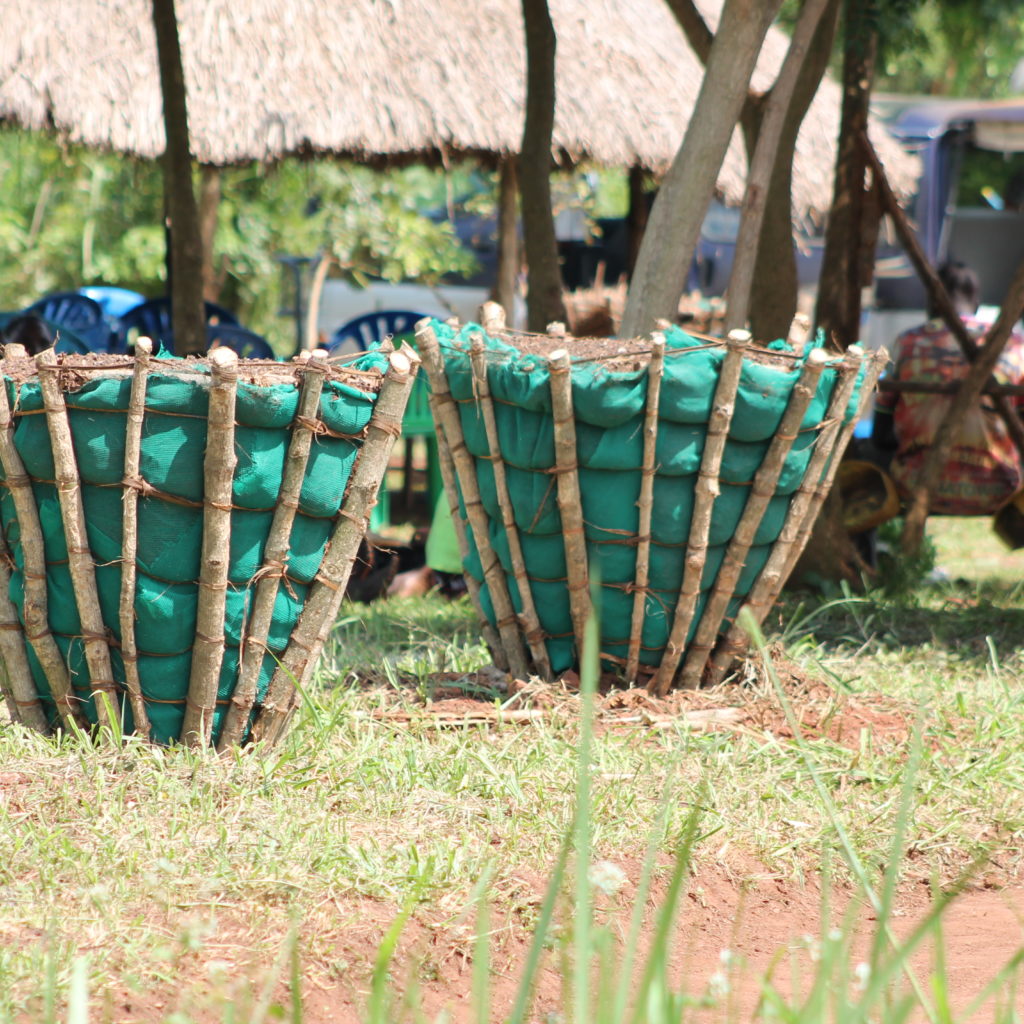 Driven by sudden changes in the rain pattern and prolonged dry spells , parts of the region in the recent past experience communal fights over pasture grounds, water and farm lands, affecting mostly nomadic Karamojong community where reports of starvations have surfaced due to acute food insecurity  
To adapt, grassroots in the region are embracing organic farming to sustain food production for their domestic sustenance, household income, while keeping a hand on tackling indiscriminate logging and charcoal burning in Northern Uganda's Forested areas.
Through the practice termed as 'Agro-ecology', that involves application of indigenous knowledge and local planting materials/seeds in Subsistence farming and animal rearing, the traditional knowledge is reducing the reliance on Agro-chemicals that are damaging to the environment and natural soil ecosystem.
An experimental Agro-ecology Centre at Gum kayo supported by ActionAid in Amuru district is offers a depth of knowledge for local communities on the practice it recently attracted visit by a select grassroots members of Friends of Zoka on mind changing learning visit.
William Amanuzuru, the team leader Friends of Zoka, says, what the members have learnt from Gum Kayo is typical example of living sustainably with nature that must be replicated by communities to avert adverse suffering from climate change while conserving the environment.