We exist to conserve & protect environmental resources.
Friends of ZOKA recognizes the very importance of sustainable use of environment, environment that supports life as a right, this is also in an effort to mitigate adverse impacts of climate change on the livelihoods of vulnerable grassroot communities.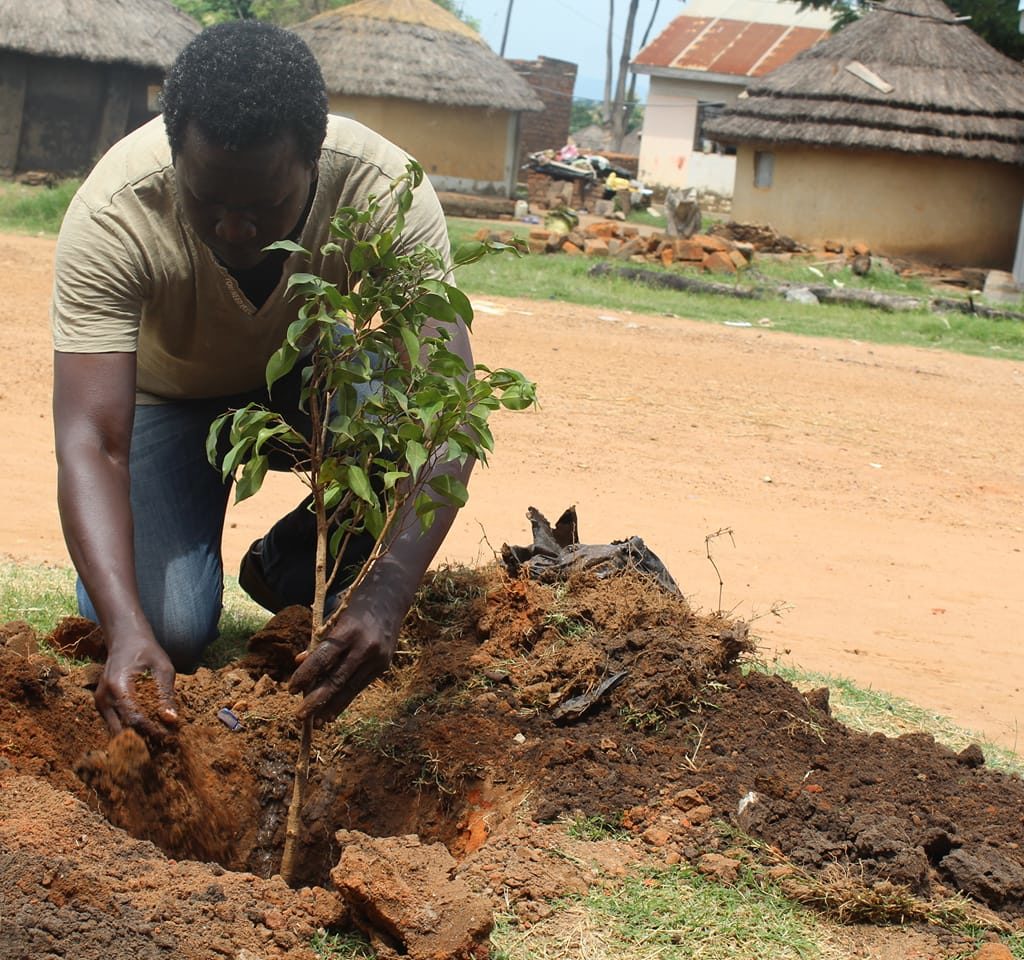 Conservation Research and Advocacy
To generate evidence-based support for conservation safeguarding, protection of biodiversity and community affected.
Ecological Protection and Restoration
To institute guidelines, accountability and alternatives for conservation protection and restoration.
Organisational Leadership and growth
To enhance capacity of the Board and leadership to effectively perform its functions and realise organisation goal.
6+ Years and Growing Stronger
Friends of ZOKA (FoZ) was founded as a pressure group to safe Zoka Forest Reserve in Adjumani in 2016. FoZ derived her mandate to primarily among others advocate and lobby for the protection, preservation and conservation of the Zoka Central Forest Reserve and bigger environment in Adjumani. The organization is a registered with Ministry of Internal Affairs Non-Governmental Organization (NGO) Board as a national NGO in…. as membership organization with 15 members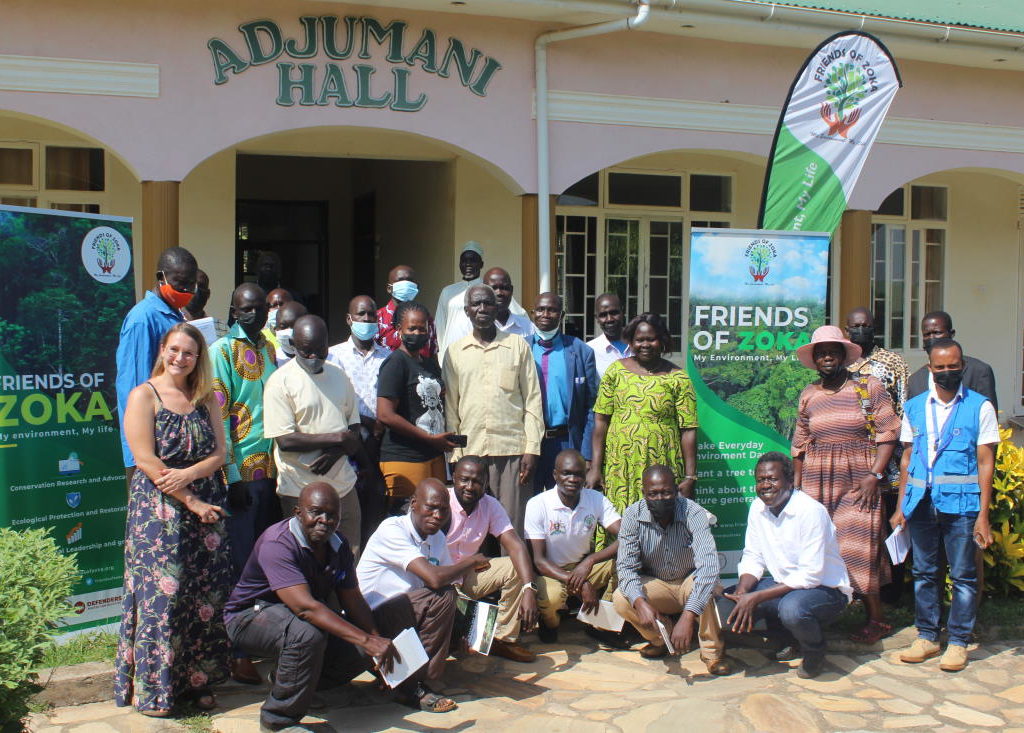 Strong engagement through social media and other supportive digital technologies
Indigenous organization registered as national NGO by NGO board
The organization has Board of Directors in place.
The organization has four skilled and committed staff that can help generate ideas and support the organization development process.
FoZ is a membership organization that has members with relevant competences
We have the capacity to bring in new ideas and designs to nature conservation.
Looking to collaborate with us?
Get InTouch with us today
We will share our expertise for the benefit our our collective environment goals
We do most of our advocacy and communications through socaial media... Follow us on social media