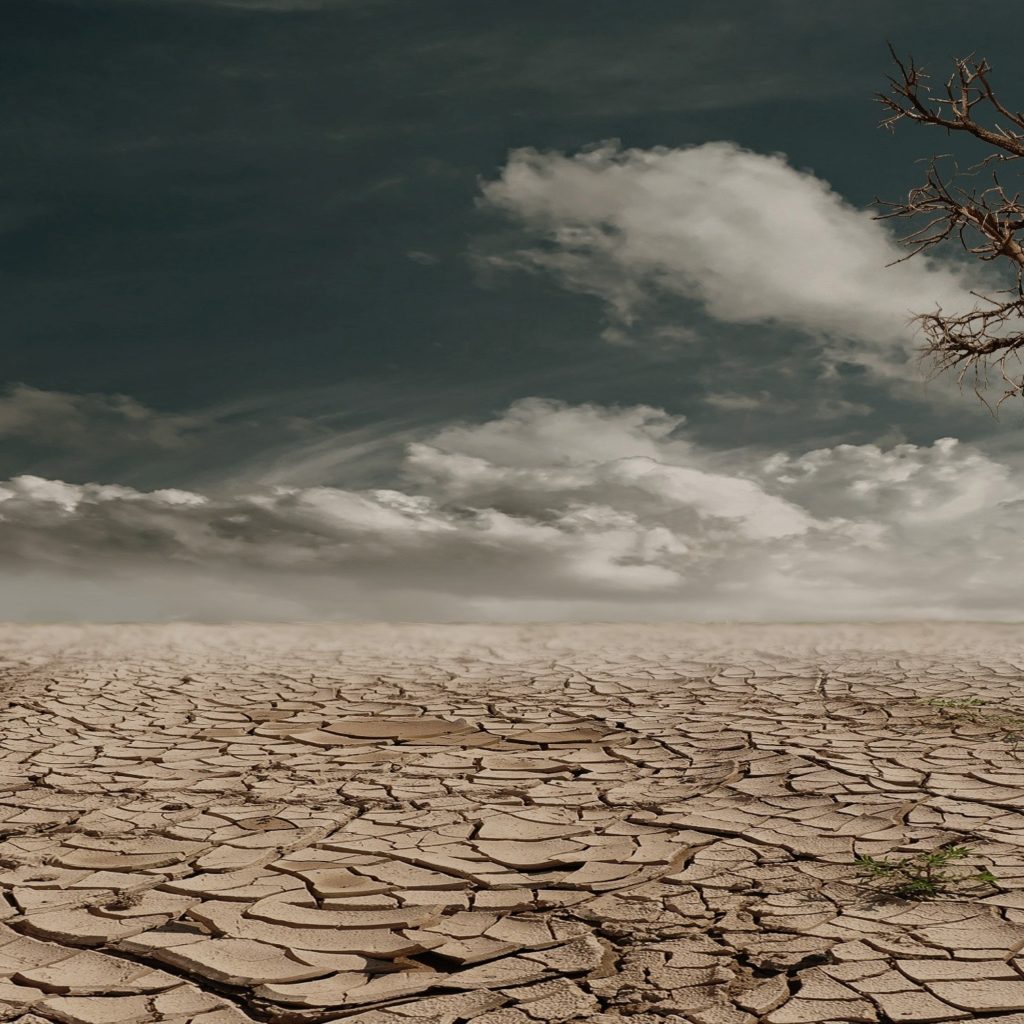 This year's World Environment Day 5 June, 2023 came at a time when World Meteorological Organization not a glossy picture of what future holds in regards to getting hold of the far-reaching impacts of climate change on the livelihoods of people across the world with the developing part of the World facing the extreme brunt of weather.
According to WMO forecasts there is 66% chances average near-surface temperature between 2023-2027 will be more than 1.5 degree above pre-industrial period for at least on year, the meteorological agency further says, there is 98% likelihood that at least one of the next five years and five-year period as a whole will the warmest on record, fuelled by heat-trapping and naturally occurring EL -Nino phenomena, this is soundly a bleak reality that we must all take moment of introspection about.
Without delving further into the scientific showings, basic observation is telling of loads of extreme weather occurrences that is already playing out at every corner of the globe, you can barely turn Television off, flip over the Newspaper pages or scroll through internet without reading or seeing one or two things about the extreme weather incidence
Uganda is not an exception, from the recent River Katonga breaking its banks and sweeping human infrastructure; Roads, Bridges following unrelenting rains, the same also triggered mudslides in mountain regions of Uganda and deadly floods in Eastern D.R Congo and parts of Rwanda in North of Uganda, mid-year dry spell withering farms in Northern Uganda, there are plenty of environmental disasters to talk of, the alarm bell is at its loudest, calling for actions from all stakeholders.
Whereas this year's world Environment Day rightly places the attention on plastic pollution under the Campaign "beat plastic pollution", a lot is wanting as pertains human environment relationship the latter being moderator of climate change, needless to say, it is already overly emphasized that Forests are safe nets in mitigating the adverse effect of climate Change offering carbon sink but to a sharp contrast Uganda continue to witness indiscriminate destruction of Forests, especially in the West Nile districts and greater Northern Region
Zoka and Mt. Kei Forest reserves in Adjumani and Yumbe district respectively, have been pushed to their edges by illicit commercial Charcoal burning, logging encroachment, the voices from the grassroots condemning these acts have been eloquent but in vain, so bad a situation that, indigenous Ma'di and Aringa communities the custodians of this forest losing their livelihoods but also critically their identities.
A question beckons, who will protect the environment? the answer is us and indeed all of us. Severally government has pronounced commitment to protect the natural resources of the country, the previous Parliament has passed the climate change Act among others, in spite of all this the depletion of Forests in the West Nile other places region goes on in the open
On May 19th 2023, Ugandas' President Yoweri Museveni sent out an Executive Order stopping Charcoal burning from North and North East of the cOuntry, the earlier the better it would be, though they say better late than never, experience tells us that most of such efforts ends on paper for once there should be an exception to save the environment, let's not preach Water but drink wine for Climate Change is a matter life. Admin